Our most recent publications
SAFN LAB
Our research group focuses on the fundamental understanding of formation mechanisms of various self- or directed- assemblies with nanostructures which enable unique and desired applications in biomedical, sensing, and energy materials, leading to large-quantity, low-cost manufacturing for functional nanomaterials.
UConn Technology Incubator Program
Brookhaven National Lab

Recent Updates
2021

The paper on " Dual-Modality Poly-l-histidine Nanoparticles to Deliver Peptide Nucleic Acids and Paclitaxel for In Vivo Cancer Therapy" in collaboration with Prof. Bahal published in ACS Applied Materials&Interface (09/2021) Justin, Anna, Steven, and Joanna join our group, welcome! (08/30/2021) The paper on "Structural Engineering in the self-assembly of amphiphilic block copolymers with reactive additives" […]

Posted on

May 9, 2021
2020

Ming and Chung-Hao's paper on "Effect of fluidity and charge density on the morphology of a bicellar mixture" published in BBA. (09/01/2020) Catherine's paper on "Refining internal bilayer structure of bicelles resolved by extended-q small angle X-ray scattering" published in Chemistry and Physics of Lipids. (09/01/2020) The paper on "Bicelles rich in both sphingolipids […]

Posted on

May 9, 2021
National Cancer Institute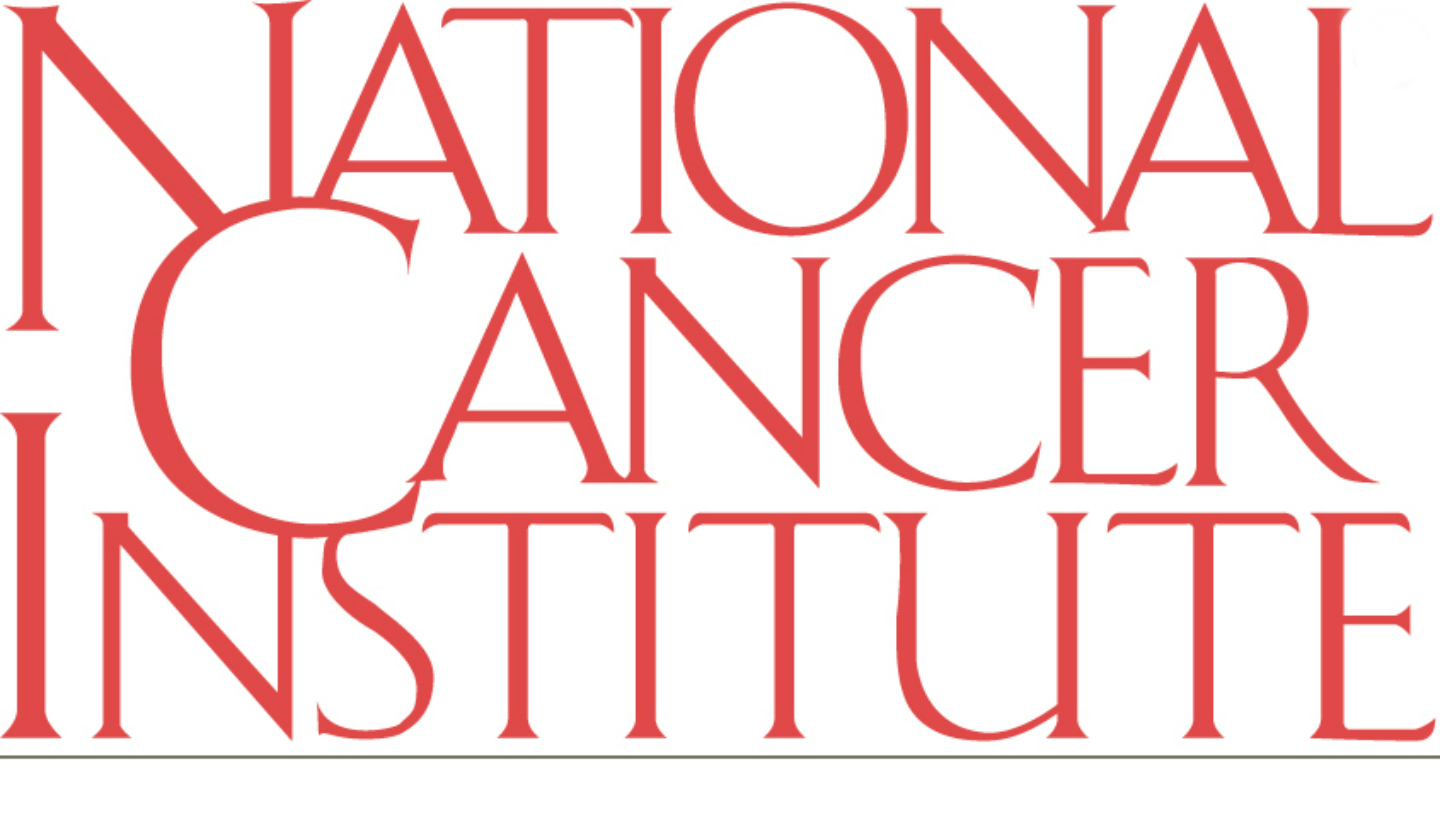 Our most recent publications
Our current collaborators
Here is the list of our current collaborators. For further info check the "collaborators" page.
National Science Foundation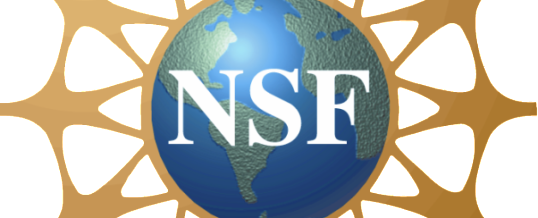 Moderna Mess. Therapeutics

Boehringer Ingelheim Corporation